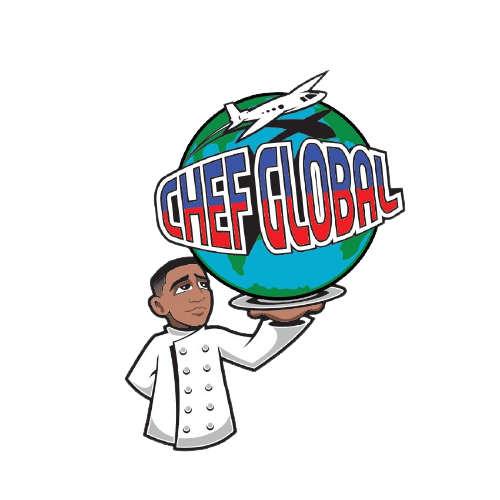 Custom Dining Experiences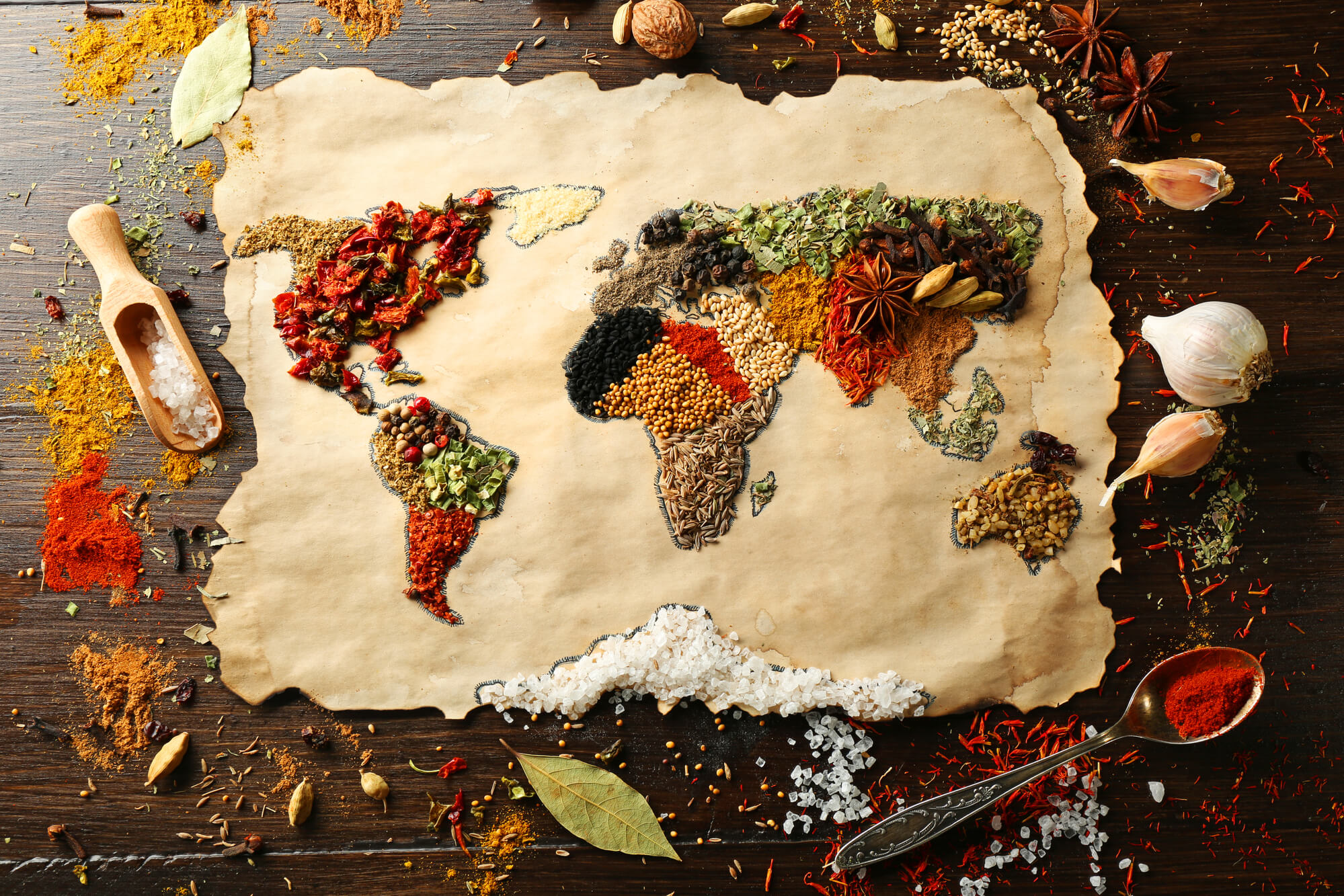 Welcome To Chef Global's Kitchen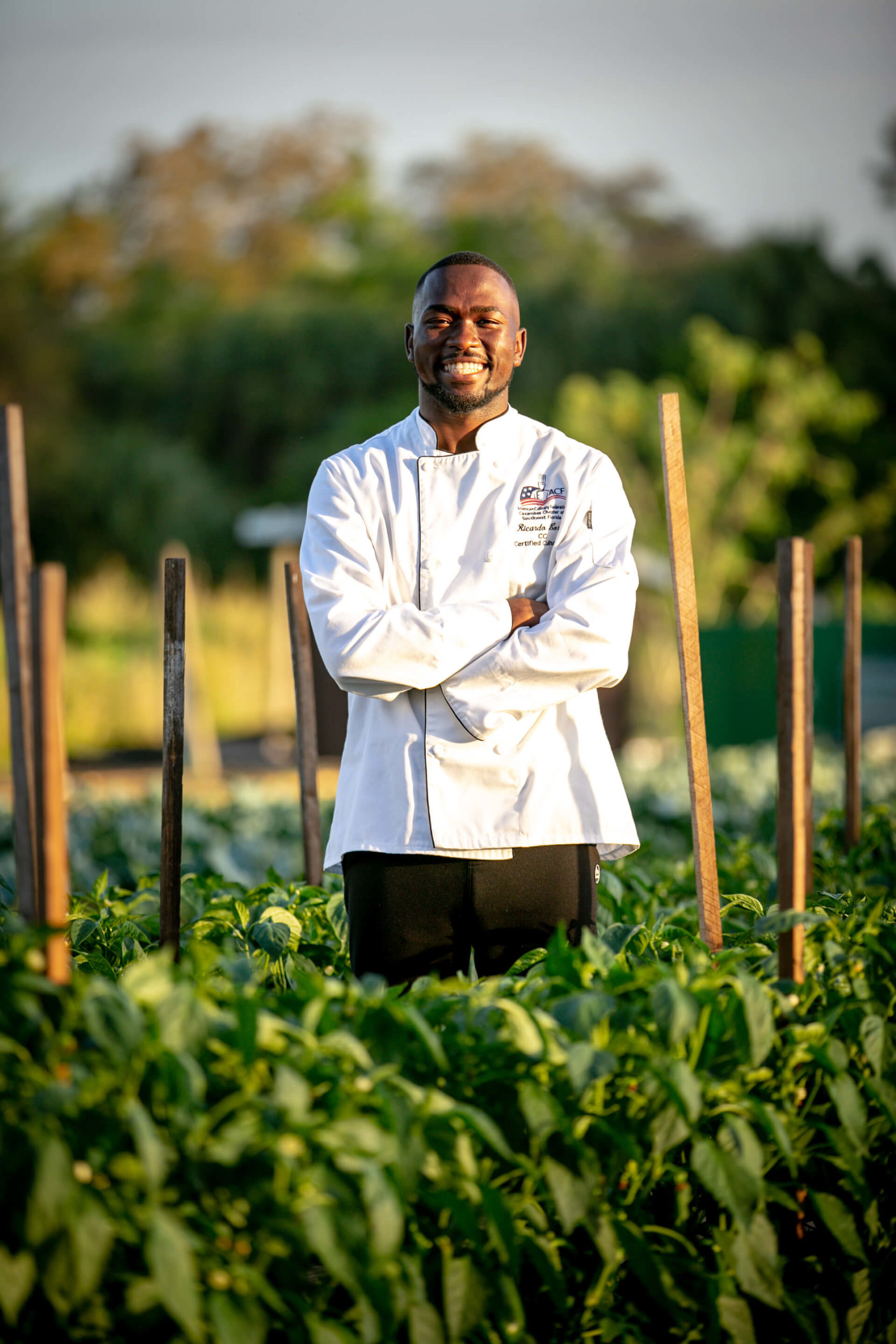 Ricardo Lory is the founder and CEO of Chef Global's Kitchen. He is a native of Naples, Florida, where he currently resides. Ricardo is a Certified Culinarian, with a degree in Culinary Arts and multiple certifications.
Growing up Ricardo was no stranger to hard work. He gained his first exposure to the culinary field at the age of 10 by helping around his parents' local restaurant. Ricardo's passion for food goes all the back to the proud island nation of his parents and ancestors—Haiti. The rich, bold, and strong flavors of the Haitian cuisine are a blend, much like Ricardo's culinary journey and cooking style.
Chef Globals meal preps weren't only delicious but they also helped me stay on track so I could reach my nutritional goals! His meals kept me full, and were a pivotal part of my off-season training so I can compete at the highest level! 10/10 recommend for athletes who are either trying to add lean muscle mass or trying to learn up!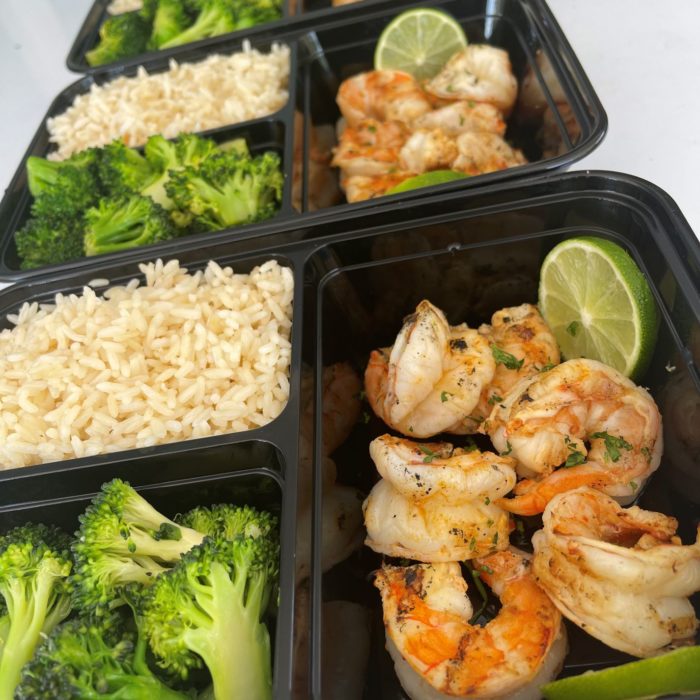 Chef Global will prepare your meal of choice and will make multiple meals to store, which saves you both time and money!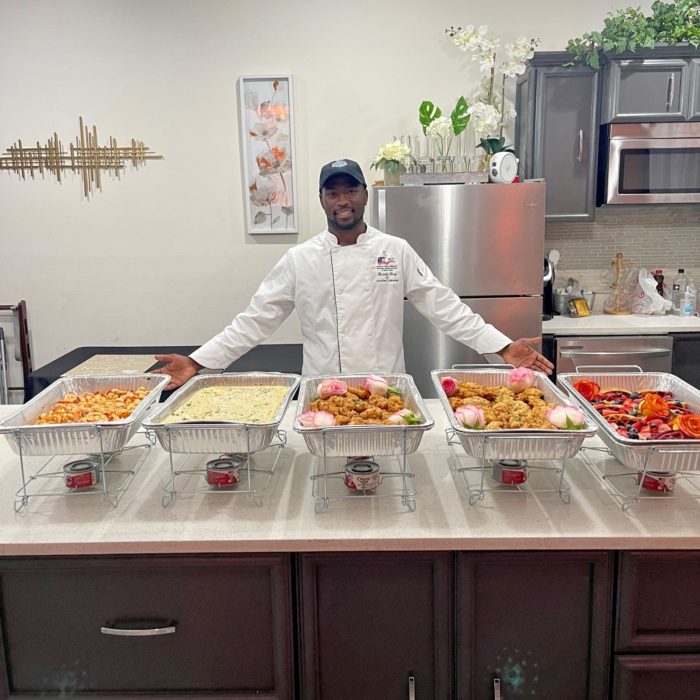 Private Chef Service, Personal Chef Service, Aviation In-flight Catering, Corporate Catering, Film & Media Packages, and much more!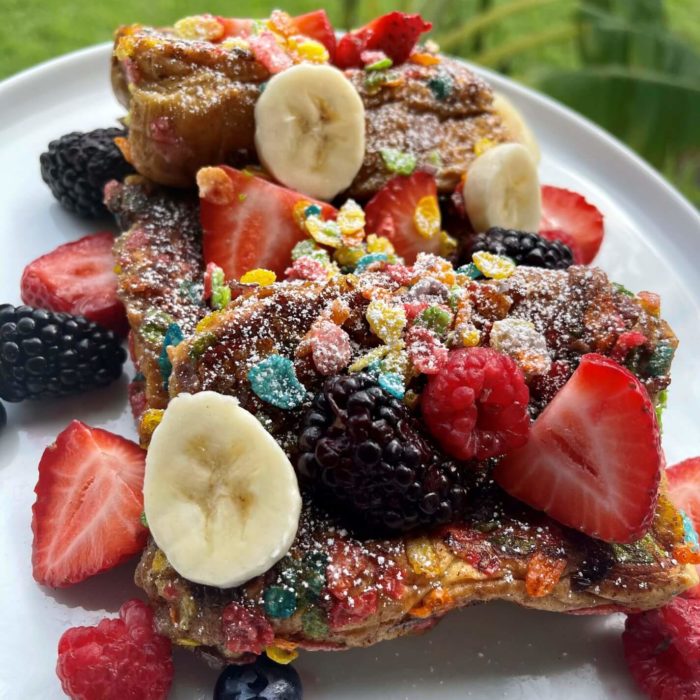 We'll help in creating the perfect vision to cater your private event in your home. Get in touch to find out more!
You won't find someone more passionate about their craft than Ricardo Lory. His work ethic shows not only in the quality of the food but the satisfaction of each customers results. He and his family have my respect for the long hours of work they put in to run the business. I have and will continue to use Chef Global every off season for meal prep. Ricardo is changing the game in SWFL.